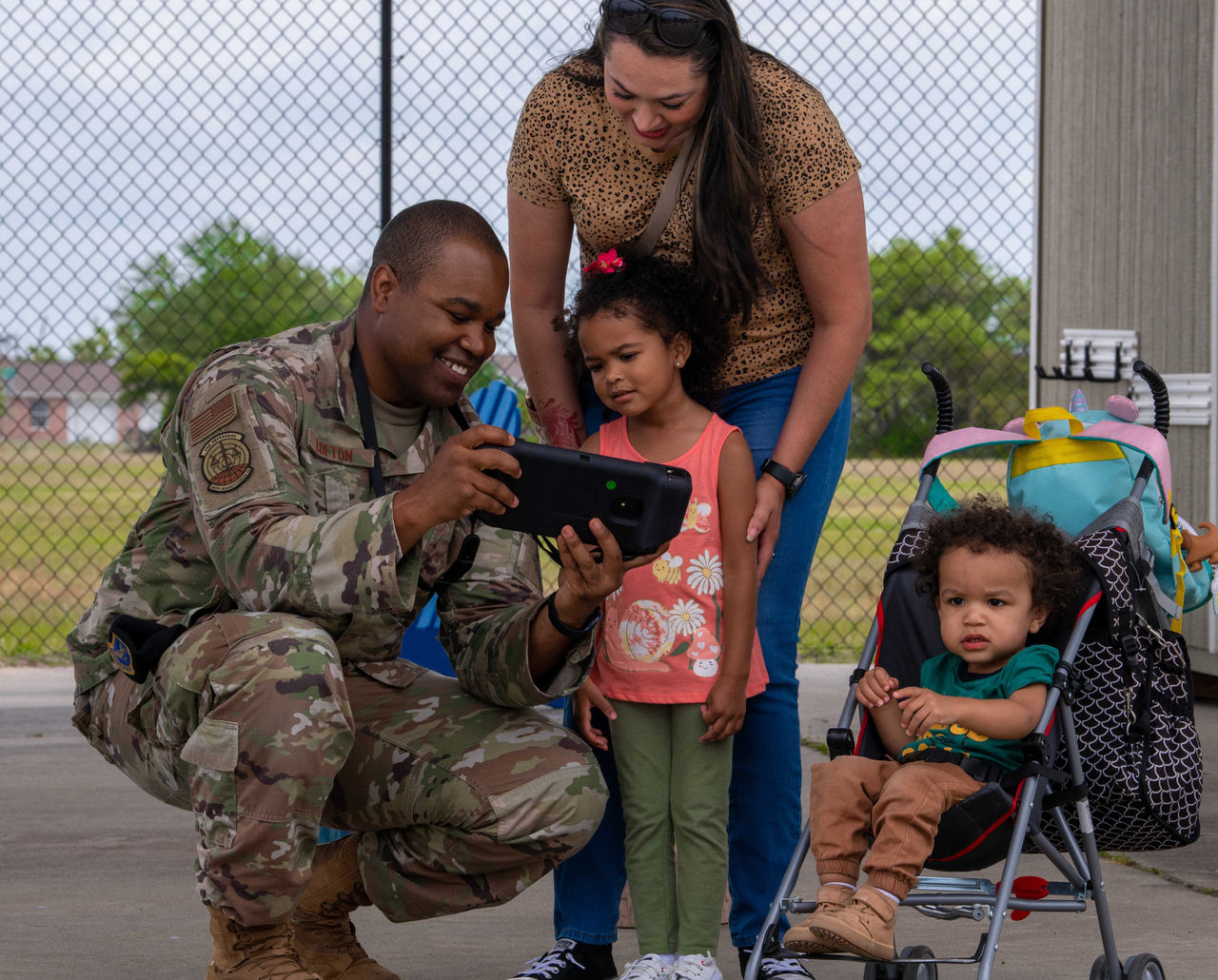 A TRICARE Supplement Insurance plan can help your family save on medical costs
TRICARE Supplement Insurance covers your qualified out-of-pocket medical expenses.
As an active or retired member of the military, you may be receiving your health insurance coverage through TRICARE.
As with most health insurance plans, TRICARE typically does not cover 100 percent of your medical costs, except in the case of active-duty service members, who pay nothing out-of-pocket for their care.

Depending on how often you and your family members receive medical care, these out-of-pocket costs can add up. Plus, you may not always plan for these costs, so they won't always fit into your household budget.

One way to manage out-of-pocket medical costs is to purchase a TRICARE Supplement Insurance plan.

what is tricare supplement insurance?
TRICARE Supplement Insurance reimburses persons covered by a TRICARE medical plan for qualified out-of-pocket medical expenses paid to civilian providers. This reimbursement is paid after your regular TRICARE plan pays its portion of your medical bill.
AFA TRICARE Supplement Insurance plans are available to AFA members under the age of 65 and their dependents who are covered by a TRICARE health plan.  Members under 65 cannot be denied coverage based on health as long as the member is eligible for TRICARE benefits.

Support AFA and its mission by purchasing through your afa membership
When AFA members buy their supplement insurance from AFAInsure, they're helping the AFA to continue its mission of supporting and advocating for the United States Air and Space Forces. The plans sold through AFAInsure, including TRICARE Supplement, are group policies held by the AFA in a trust for all AFA members. AFA derives compensation from members who enroll in these plans. Your premium payments do not support other branches of the military or associations with a broader military base.
AFA offers three supplement plans:·        
TRICARE Prime Supplement Insurance Plan for military retirees under age 65 and their dependents who are enrolled in TRICARE Prime.
TRICARE Select Supplement Insurance Plan for military retirees under age 65 and their dependents, and the dependents of active-duty military personnel who are enrolled in TRICARE Select.
TRICARE Reserve Select Supplement Insurance Plan

for members of the Reserves or National Guard under age 65 and their dependents who are enrolled in TRICARE Reserve Select.
Each TRICARE supplement plan covers 100 percent1 of the cost share remaining after your regular TRICARE health plan pays its share of a medical bill. This includes inpatient and outpatient care, excess benefit, ambulatory surgery and pharmacy costs.
Some supplement plans are subject to an annual deductible, which varies based on whether it covers a single individual or family.
Not all AFA members will benefit financially from a TRICARE Supplement Insurance plan. You should carefully consider you and your family's health care needs before purchasing this plan. In some cases, the cost of the supplemental plan may exceed your regular health plan's out-of-pocket expenses.
Enrollment for 2023 begins Monday, November 14.
1) TRICARE Supplement Insurance Plans contain a Pre-Existing Condition Limitation. Please refer to the information on the AFAInsure.com website on exclusions and limitations, such as Pre-Existing Conditions, for TRICARE Supplement Plans.
TRICARE Form Series includes GBD-3000, GBD-3100, or state equivalents
This article explains the general purpose of the insurance described, but in no way changes or affects the policy as actually issued. In the event of a discrepancy between this article and the policy (Master Policy AGP-5924), the terms of the policy apply.
All benefits are subject to the terms and conditions of the policy. Policies underwritten by Hartford Life and Accident Insurance Company detail exclusions, limitations, and terms under which the policies may be continued in full or discontinued. Complete details are in the certificate of insurance issued to each insured individual and the Master Policy issued to the policyholder. This program may vary and may not be available to residents of all states.
ID# 8666 0922